This page may contain affiliate links. That means if you click and buy, I may receive a small commission at zero cost to you. Please see my full disclosure policy for details. As an Amazon Associate, I earn from qualifying purchases.
The essential tools for every job. The size of your garden will decide the tools you need. You may need anything from hand tools to tractors. It's best to start small & get more tools as the need arises.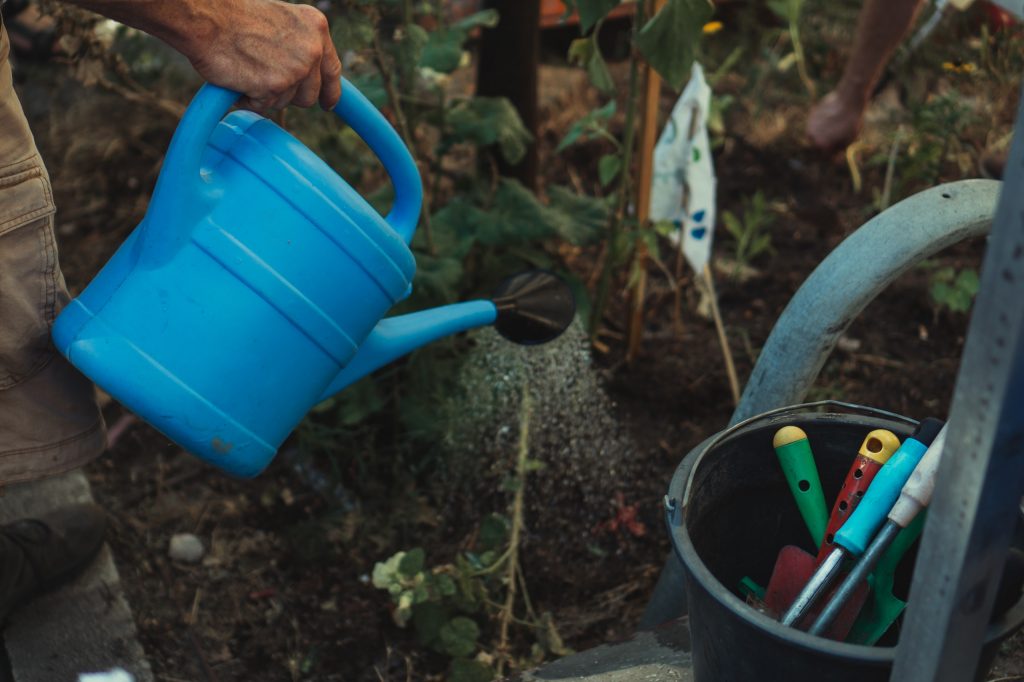 Gardening Tools For Small Gardens
Whether you are starting with planter boxes, or patio & deck gardens, you only need basic small tool sets.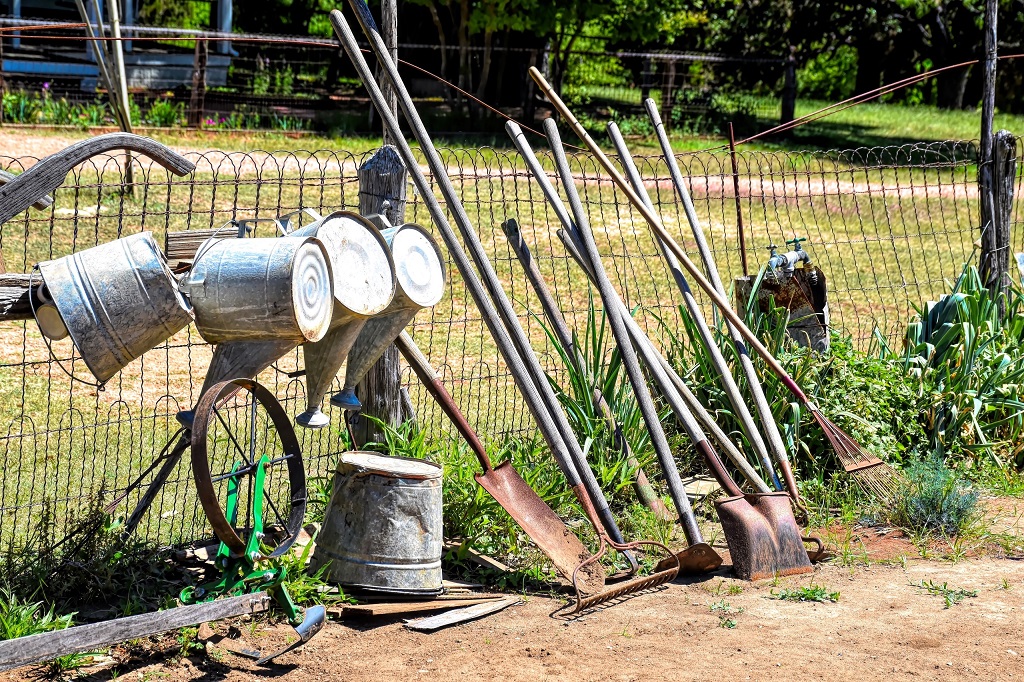 Growing Your Gardening Tool Collection
Now it's time for shovels, hoes and rakes. Don't forget a wheelbarrow.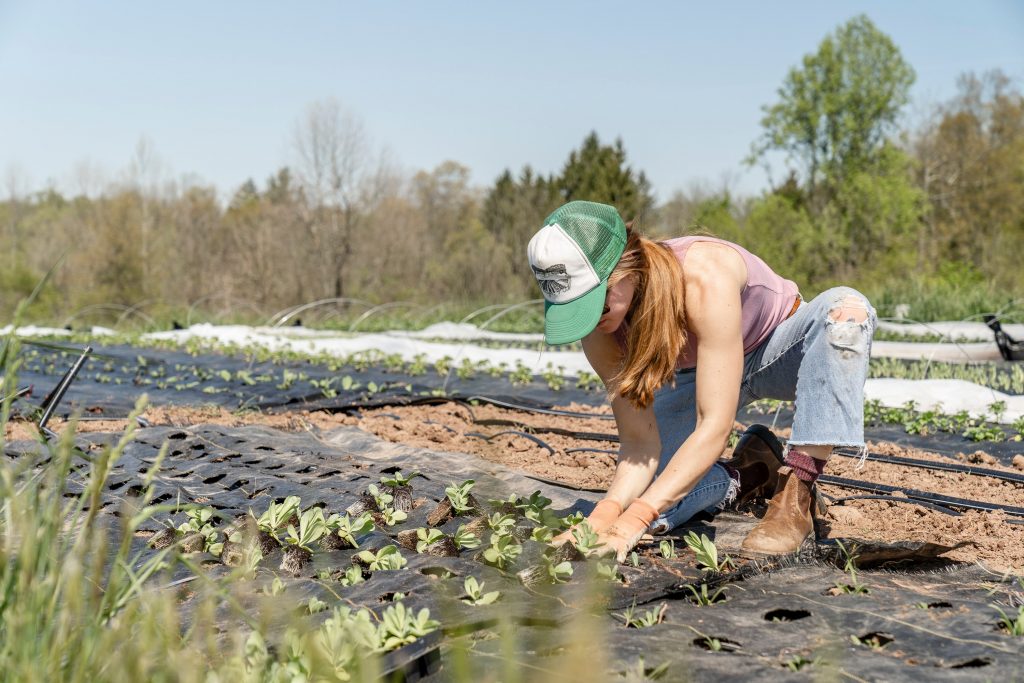 Time For The Tiller?
The right tools for the right space. When it comes to tillers & cultivators, choose the size you need.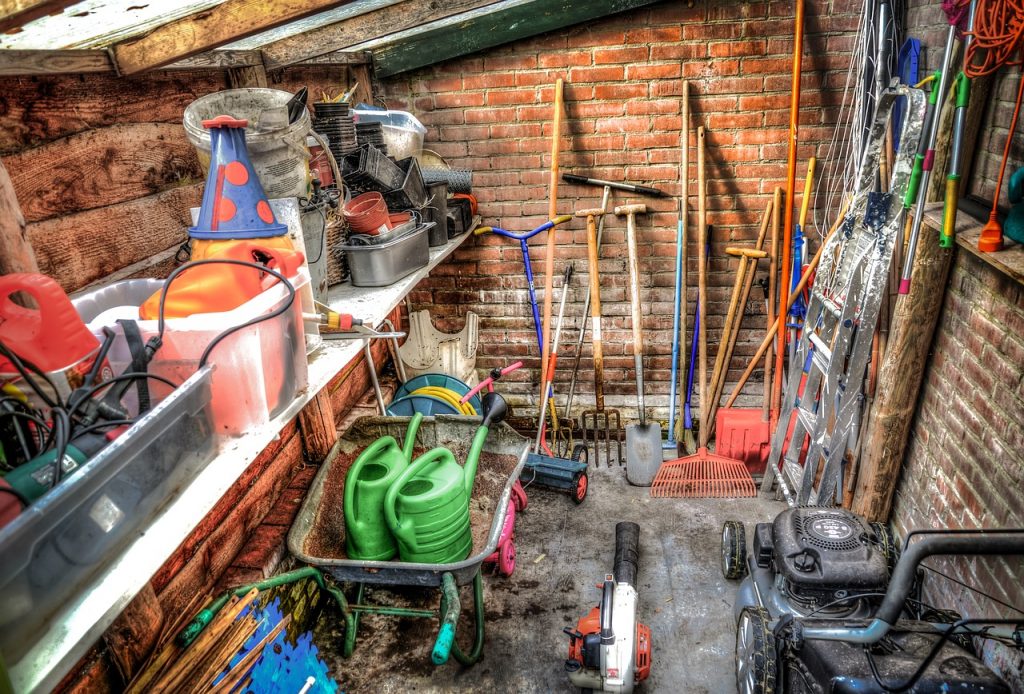 Sheds & Greenhouses
Now that you have your essential tools, you need some place to keep them. You can get kits or plans to build your own shed. If you aren't handy, you can find one locally to buy.
When It's Time to Step Up Your Game
Your confidence has grown along with your garden. You're looking to expand your garden. Essential Tools to consider
Enjoy The Fruits of Your Labor
The satisfaction of growing your knowledge base while you grow your vegetables can be the best feeling ever.